Let's work together!
For all pricing and booking inquiries ,
please fill out the Calendly booking page
.
Please include as much relevant information as possible:
Location of the project, amount of images needed, intended usage of the images, and timeframe for project completion.
I look forward to hearing from you.
EMAIL
martinmenocal@me.com
iPhone 214 244 2326
About me:
I create pictures that go beyond traditional advertising campaigns by constantly innovating and thinking of the customer.
My work is about discovering something new with every subject and location.
It's with heartfelt dedication to excellence that I follow a strong work ethic; where no detail is too small to get the best results.
I thrive telling inspirational stories that delight viewers and love collaborating with teams balancing artistry, communication and partnership.
Companies I've been employed at are: Shopbop (an Amazon subsidiary), Neiman Marcus, Target and Macy's. Shooting luxury designer brands and proud to be a lead in making each one a great place to work.
Since launching my career in 1996, I've had many freelance projects that have broadened my experience in handling all manner of assignments: hospitality, food, advertising, feature film, fashion, editorial travel stories and fine art commissions. I have many stories to share with you and would love to add our story to the mix.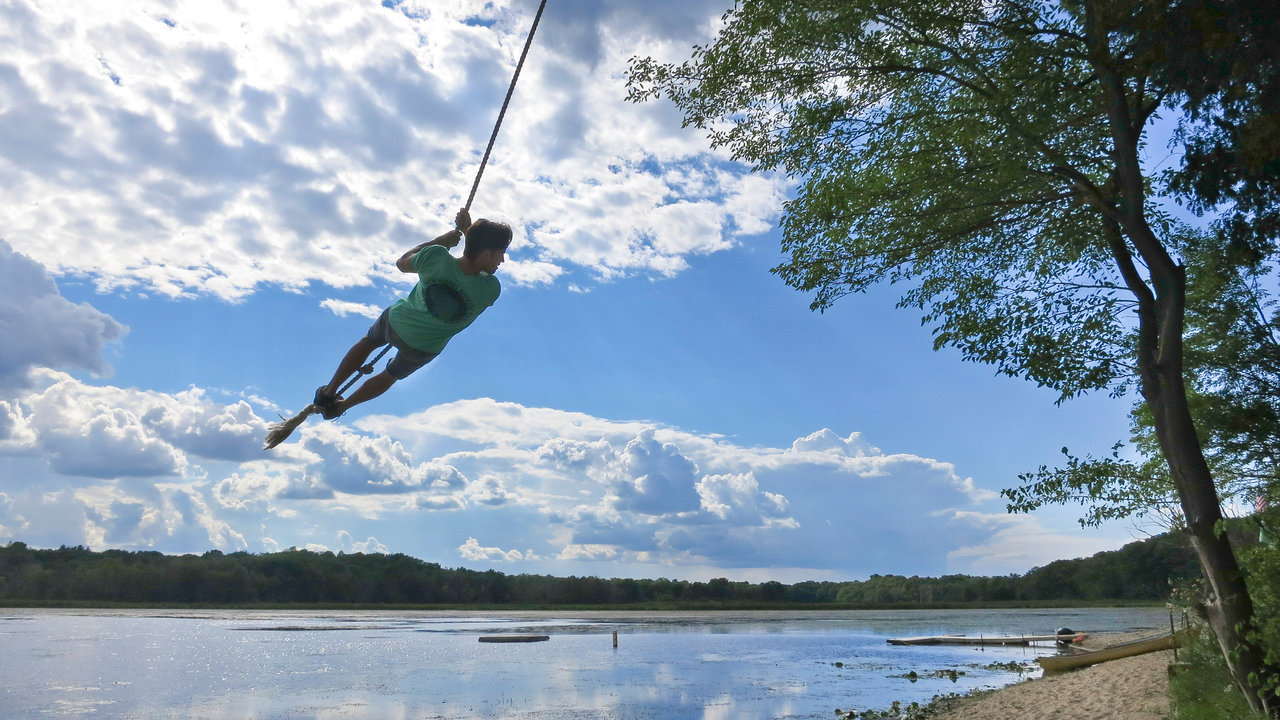 What we are listening to?
https://open.spotify.com/user/1214172038?si=vv4wuMVcSBCiLsW94lTAlg
Summer in Salamanca, Spain. Oldest college town in Spain.